The $65+ billion sports industry in the United States – over $150 billion globally – provides almost limitless opportunities. That's a good thing for those wanting to build a career in the industry. However, the competition for landing jobs with the best brands, agencies, teams and leagues has put a premium on acquiring a diversified skillset that extends well beyond passion for sport. If you want to make it in this industry, you have to fully commit yourself to putting in the hard work and enduring grueling hours with the understanding that your bank account won't necessarily reap the benefits in the short-term. Coursework and networking opportunities will help you build a set of both hard and soft skills and knowledge that will enable you to launch a successful career in the sport industry.
Career paths in sports business can include positions at sports apparel companies, fan development for specific teams or leagues, sponsorship, sales, and much more. Sports business careers involve a variety of tasks, some of which include marketing, finance, and sports sponsorship in the global sports marketplace.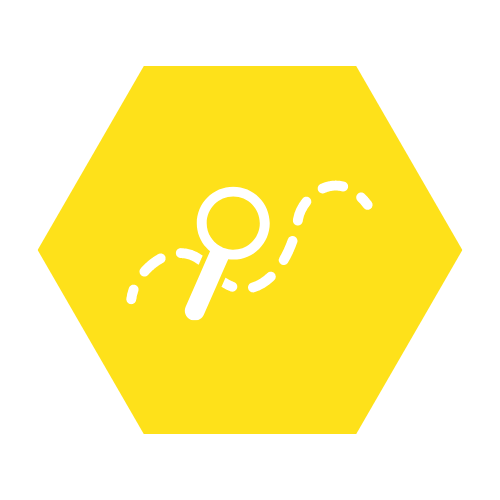 Explore & Research Careers
Professionals are needed in a variety of companies and industries within a sports business context. Here we detail some of those as well as provide examples of internships and entry level jobs, as well as common skills needed to excel in a career in sports business.
Gain Experience & Develop Skills
Although you will develop many skills inside the classroom, getting involved and gaining experience will allow you to test them out, improve your abilities, and give you concrete examples to share with future employers.
Make Connections
Connecting with, and learning from, alumni or professionals working in sports business will serve you well in your search. Here we detail how to engage in informational interviews and suggest clubs and organizations you can join to build your network.
How to Stay Current
There are hundreds of websites, blogs, and other resources that address topics related to sport business. It's important to know what is happening in the industry so that you can talk intelligently while networking.
In the fast-paced and competitive world of business, your personal brand is your unique identifier. It's how you present yourself to the professional world and plays a crucial role in your career journey. Here are six ways to help you …