Sustainability is a robust, rapidly growing, and ever evolving field that looks to address climate and social issues in a number of ways. A business degree with a focus on Sustainable Business Practices provides individuals with the skill set they need to take this consciousness of environmental and social issues and make an impact.
There are few standard career arcs in this field. Graduates of this program have gone on to work in a variety of roles and organizations. Some graduates choose to work for companies that have sustainability at their core, others choose to work in sustainability at large corporations, while still others go on to work in consulting or the public sector.
The bottom line is that our graduates often take their unique knowledge of the social, environmental, and financial aspects of business into a job market that is increasingly valuing this perspective.
Sustainability internships and full-time roles generally come through just-in-time hiring and vary from year to year. Some of the companies that regularly post MBA-level sustainability openings include Nike, Amazon, Meta, AB InBev, Under Armour, Estee Lauder, Mars, Coca-Cola, and Microsoft—but there are many companies to keep an eye on beyond these. The EDF Climate Corps program is a terrific internship opportunity that recruits 50+ interns each year.
Read more about the sustainability profession in GreenBiz's 2022 "State of the Profession" Report here.
---
Key Resources
There are several organizations, within the University and outside of it, that you could join to expand your network and deepen your understanding of the the various industries and job functions within sustainability. Here you'll find resources related to learning, job postings, internship/fellowship programs, case competitions, news, and podcasts.
What are our sustainability grads doing?
You can review our Career Outcomes data, in a dynamic format, by following the link at the top of the page or clicking "Learn More" below. Explore the data by filtering for the "MBA – Sustainability Business Practices Specialization"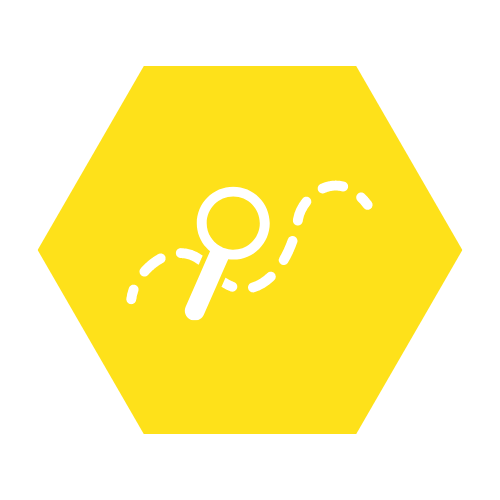 Areas of Interest
While our graduates go on to work in a number of functional areas and under a range of titles, the following are standard areas of interest for our students.