Careers in the marketing field range from advertising, professional selling, product management, digital marketing, marketing research, social media, public relations and more. Typical tasks for careers in marketing include consumer behavior, market research, communications, strategy, data analysis, media planning and budgeting, monitoring trends, and developing content.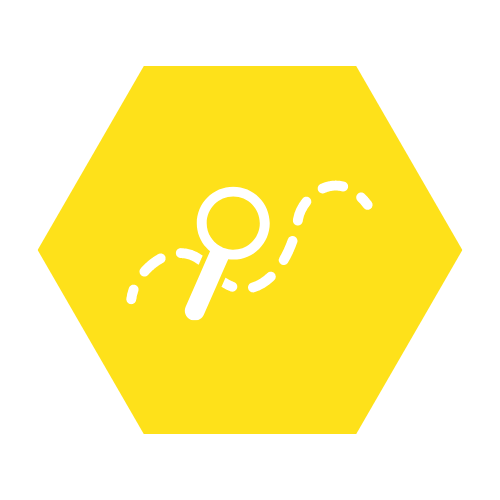 Explore & Research Marketing Careers
Marketing professionals are needed in a variety of companies and industries. Here we detail those as well as provide examples of internships and entry level jobs, and review common skills needed to excel in a career in marketing.
Make Connections
Connecting with, and learning from, alumni or professionals working in marketing will serve you well in your search. Here we detail how to engage in informational interviews and suggest clubs and organizations you can join to build your network.
Gain Experience & Develop Skills
Although you will develop many skills inside the classroom, getting involved and gaining experience will allow you to test them out, improve your abilities, and give you concrete examples to share with future employers.