An entrepreneur is someone who designs, launches, and runs a new business or works within an existing organization to develop new strategies and implement new ventures. Entrepreneurs use their innovation skills to identify solutions, implement their ideas, and lead their organization. Overall, the career opportunities for entrepreneurs are endless and these individuals help shape and drive new and existing markets.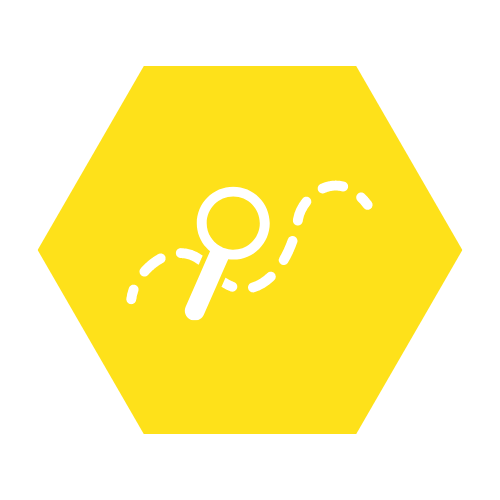 Explore and Research
Entrepreneurial professionals are needed in a variety of companies and industries. Here we detail those as well as provide examples of internships and entry level jobs, and review common skills needed to excel as an entrepreneur.
Gain Experience and Develop Skills
Although you will develop many skills inside the classroom, getting involved and gaining experience will allow you to test them out, improve your abilities, and give you concrete examples to share with future employers or business partners.
Make Connections
Connecting with alumni or professionals working in entrepreneurship will serve you well. Here we detail how to engage in informational interviews and suggest organizations to join to build your network. Also, connect with the Lundquist Center for Entrepreneurship to find people and resources with similar interests.
What to Read or Follow to Stay Current
There are hundreds of websites, social media accounts, blogs, and other resources that address topics related to innovation and entrepreneurship. Startups have made their way into mainstream culture and you can get lost in all that hype.