Students pursuing a bachelor's degree in Business Administration with a focus on General Business are developing a broad foundation in a variety of business areas. General business careers can include sales, management, human resources, operations, retail, marketing, project management, executive leadership, fundraising, and so much more. See below to learn more about possible career avenues.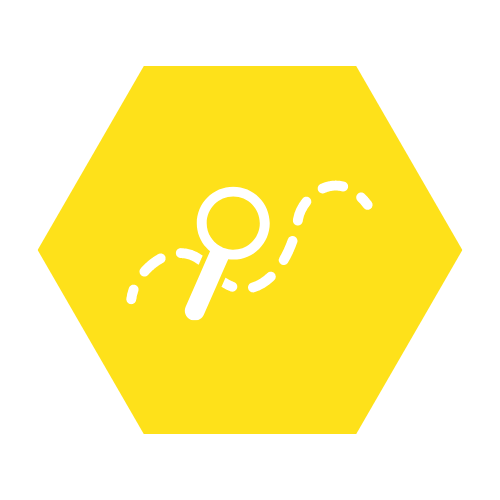 Explore and Research Business Careers
Business professionals are needed in a variety of companies and industries. Here we detail those as well as provide examples of internships and entry level jobs, and review common skills needed to excel in a career in business.
Make Connections
Connecting with, and learning from, alumni or professionals working in business will serve you well in your search. Here we detail how to engage in informational interviews and suggest clubs and organizations you can join to build your network.
Gain Experience and Develop Skills
Although you will develop many skills inside the classroom, getting involved and gaining experience will allow you to test them out, improve your abilities, and give you concrete examples to share with future employers.
In the fast-paced and competitive world of business, your personal brand is your unique identifier. It's how you present yourself to the professional world and plays a crucial role in your career journey. Here are six ways to help you …