Careers in finance can include corporate finance, investment & commercial banking, money management, and Fintech and can range from providing analysis and forecasting to a team within an organization to deciding how to invest the organization's capital or source capital for the company.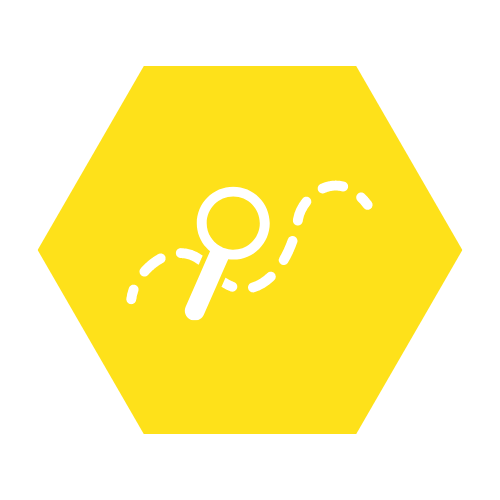 Explore & Research Finance Careers
Finance professionals are needed in a variety of companies and industries. Here we detail those as well as provide examples of internships and entry level jobs, and review common skills needed to excel in a career in finance.
Gain Experience & Develop Skills
Although you will develop many skills inside the classroom, getting involved and gaining experience will allow you to test them out, improve your abilities, and give you concrete examples to share with future employers.
Make Connections
Connecting with, and learning from, alumni or professionals working in finance will serve you well in your search. Here we detail how to engage in informational interviews and suggest clubs and organizations you can join to build your network.
Organizations to Consider Joining
There are several organizations, within the University and outside of it, that you could join to expand your network and deepen your understanding of the various industries and job functions within finance.