Here we outline two main strategies for your job and internship search:
Proactive Searching – Networking
Reactive Searching Applying to positions through job postings
Ultimately, you should use both, but keep in mind we recommend spending only 20% of your time focused on reactive searching, while spending 80% of your time focused on proactive searching!
The Proactive Search
Research is a key piece of the Proactive approach to a job/internship search. Learning more about companies, their leaders, and their growth can help you to make strategic decisions about organizations you may want to approach. It is NEVER too soon to start researching!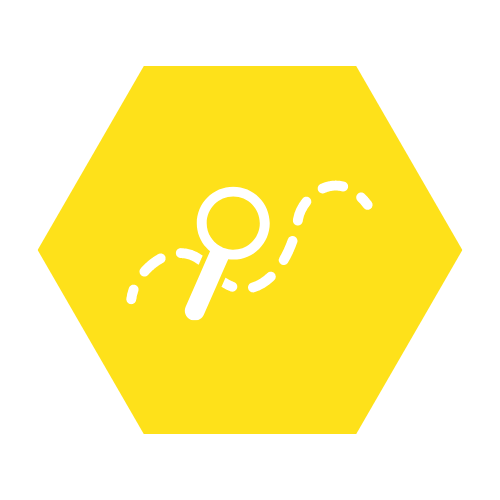 The Reactive Search
Finding and applying for job and internship postings can be time consuming without a plan. Use the "Top Companies" list you have generated (which can be found in our Career Resources below) to start your reactive search.
Career Fair Opportunities
Career fairs and other events offer a unique opportunity to meet with employers and learn more about their companies and what they are looking for. They also give employers a chance to meet you–which is a more proactive step than simply submitting an application online.