As a data expert using Power BI, it's crucial for you to always be growing your skills. In this course, instructor John David Ariansen helps you do just that—teaching you some of the key mistakes to avoid in Power BI to save time and build your skill set even faster.
Explore the unique challenges and opportunities of using Power BI. Learn how to become a systems thinker, improve your analytic skills, and use visualization more effectively in your work. Discover the importance of pulling in the right amount of data, eliminating extra steps, profiling sources, and removing unnecessary data. John shows you how to use lookup tables and a star schema, as well as why you need to eliminate two-way relationships when modeling, and what you should do instead. Along the way, find out more about visualizations, groups and slicers, tooltips, Top-N analyses, and more, gathering the tools you need to grow your skills and let your data start speaking for itself.
This course was created by Madecraft. We are pleased to host this training in our library.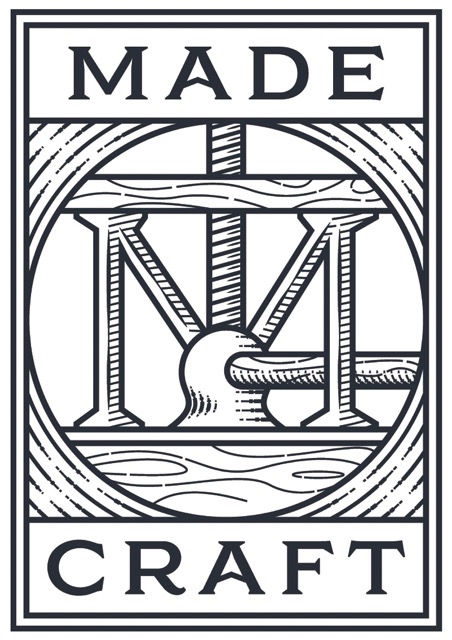 Login to LinkedIn Learning