There are projects everywhere you go, and most likely you're involved in a few. You may not even be aware of it, but you manage projects every day. Whether you're at work, at home, or elsewhere, project management is a fact of life. In this course, designed uniquely for aspiring project managers, instructor Gracen Hanley shows you how to avoid some common mistakes when preparing to obtain your Project Management Professional (PMP) certification.
Discover what it means to get certified, how the exam works, and what passing it can do for your career. Develop your toolkit with effective study skills so you can go out and crush the big exam. Explore strategies to make sure you're ready and can avoid some critical mistakes along the way, such as poor study planning, improper time management, leveraging the wrong resources, sweating the small stuff, and more.
This course was created by Madecraft. We are pleased to host this training in our library.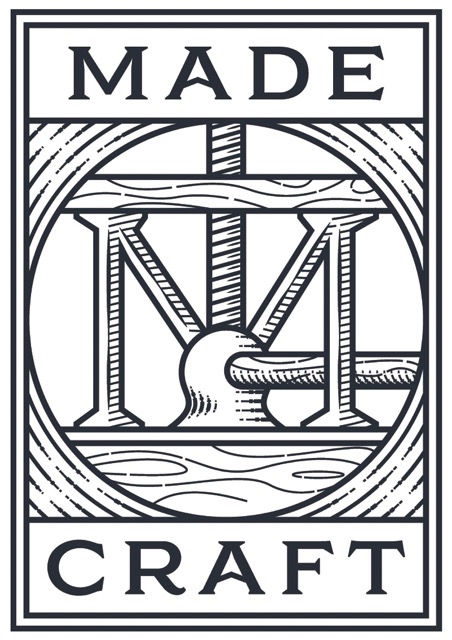 Login to LinkedIn Learning