It's no secret: changing your behavioral patterns is hard. It's even harder when you want to make long-term changes and cultivate new behaviors that last. As hard as it is, behavioral change is necessary to make progress toward achieving a goal. In this course, leadership coach Ramona Shaw shows you how to make meaningful, permanent changes to your behavior so you can truly accomplish your goals.
Learn about how change really happens and how you can enact it in your own life. Explore the difference between change that sticks and change that never fully takes hold. Discover how to identify your own barriers to creating change, along with concrete strategies to overcome them. Get tips on action planning, trigger response, self-praise, feedback, repetition, practice, and failure. By the end of this course, you'll have a better idea about how you can craft new habits for greater success.
This course was created by Madecraft. We are pleased to host this training in our library.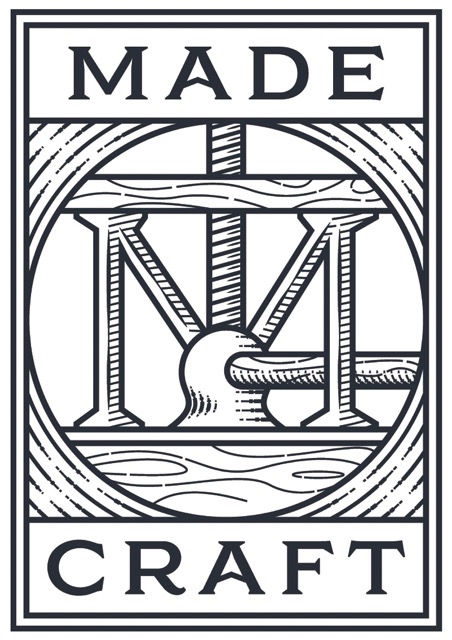 Login to LinkedIn Learning