Young people are being introduced to products and services on social media platforms, so you need to expand your brand's marketing to those digital spaces. In this course, leading social media strategist Carlos Gil helps you sort through platforms like TikTok, Instagram, Twitch, and Clubhouse to help you build a social media strategy to best promote your product.
Carlos covers each platform's key features, what type of content goes viral, how to identify trending hashtags, and how to use analytics to view your brand's performance. He also goes over Instagram Reels and IGTV features, how to use the Twitch platform, the benefits of the Clubhouse format, the Spotlight feature in Snapchat, and how to improve your SEO with YouTube. Upon completing this course, you'll be ready to pinpoint which platforms will help you take your brand to the next level.
This course was created by Madecraft. We are pleased to host this training in our library.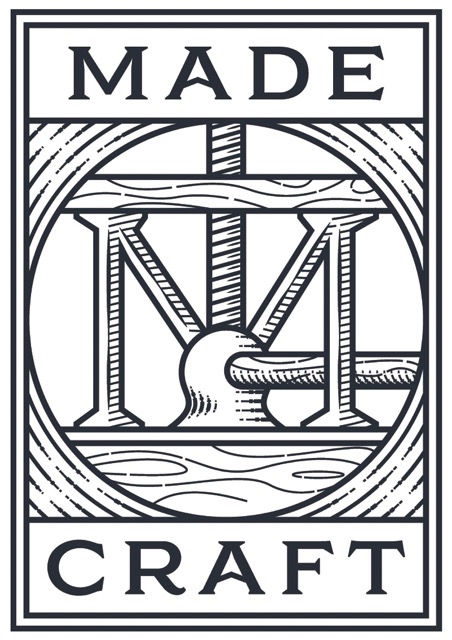 Login to LinkedIn Learning