What happens when you find yourself under pressure? Do you stay focused or lose your control? In this audio-only course, Pete Mockaitis sits down to learn how to turn pressure into power from Dane Jensen, the CEO of Third Factor and the author of The Power of Pressure. Explore the three critical components of pressure—importance, uncertainty, and volume—to get a better understanding of how pressure works.
Dane shares tactics for managing each component of pressure. Learn how to shift your attention, use questions to reduce anxiety, and manage overwhelming volumes of work. Above all, learn how to make peace with the uncertainty of the future so you can focus on what you need to do.
This course was created by Pete Mockaitis of How to Be Awesome at Your Job. We are pleased to offer this training in our library.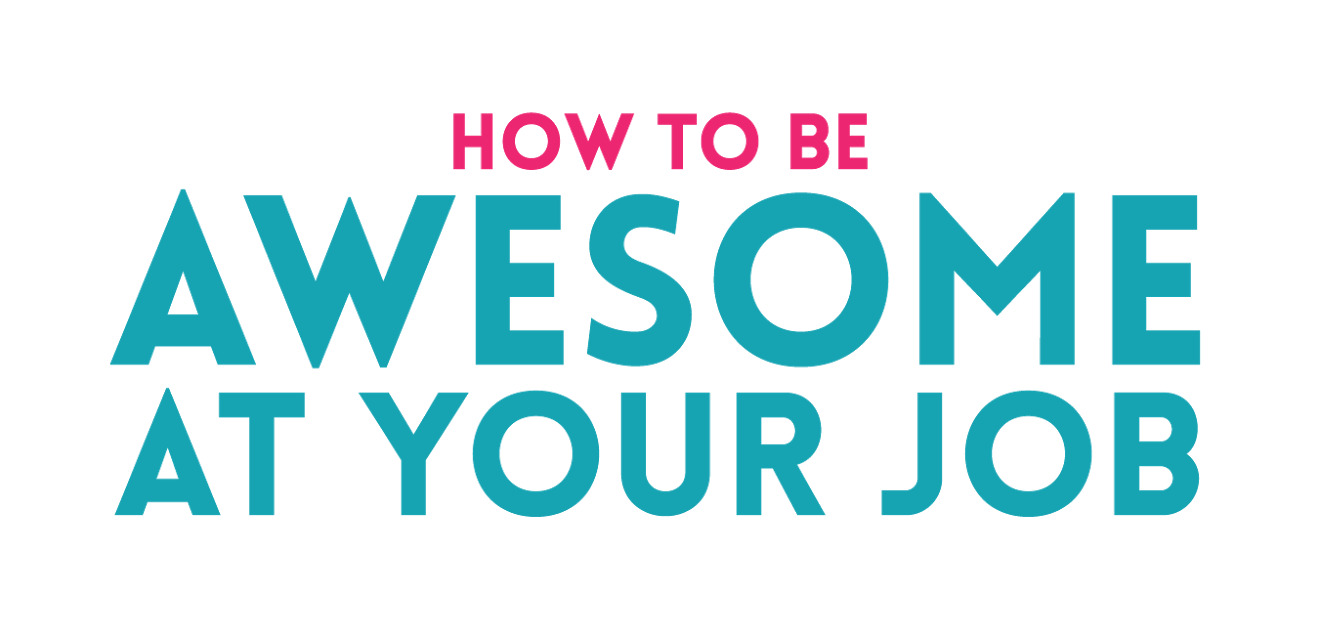 Login to LinkedIn Learning