If you're a business professional, being able to effectively analyze and interpret data is an extremely valuable skill. You need to know the fundamentals of statistical analysis to monitor your performance and guide better decision-making. In this course, instructor Franz Buscha walks you through how to use regression analysis to evaluate data points and scale your business more deliberately with ease.
Leverage the power of regression analysis to drive data-driven decision-making. Find out how to critically examine the relationship between two or more statistical variables to articulate a value that you can use on the go. Get tips and tricks from Franz on using ordinary least squares, visualizing your findings for stakeholders, and taking advantage of statistical tools built into programs like Excel, SPSS, Stata, and R. By the end of this course, you'll be prepared to apply regression analysis techniques to make more informed decisions and optimize your project and personnel performance.
This course was created by Madecraft. We are pleased to host this training in our library.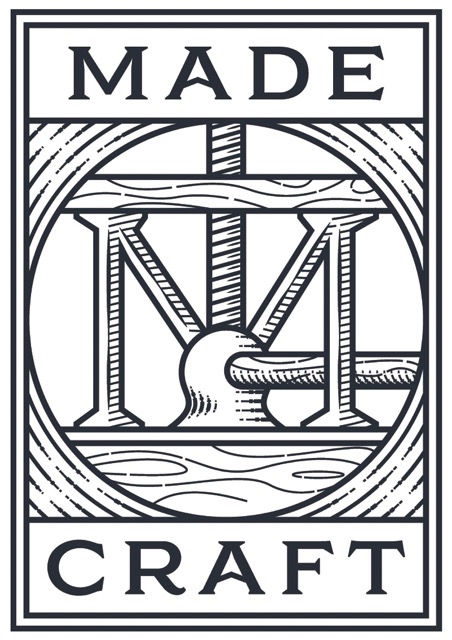 Login to LinkedIn Learning