Python comes with its own built-in software library for data manipulation and analysis. It's called pandas, and it's an extremely fast and powerful open-source tool that lets you analyze data more efficiently—right from a spreadsheet in Microsoft Excel.
Learn the basics of pandas analytics in this course designed specifically for Excel users, following advice from instructor and Excel MVP George Mount. Get up and running with your first moves in pandas, summarizing and visualizing data, working with rows and columns, cleaning data, and working with dates and times. Along the way, practice your skills using real-world data with an end-to-end analysis drawn from baseball.
This course was created by Madecraft. We are pleased to host this training in our library.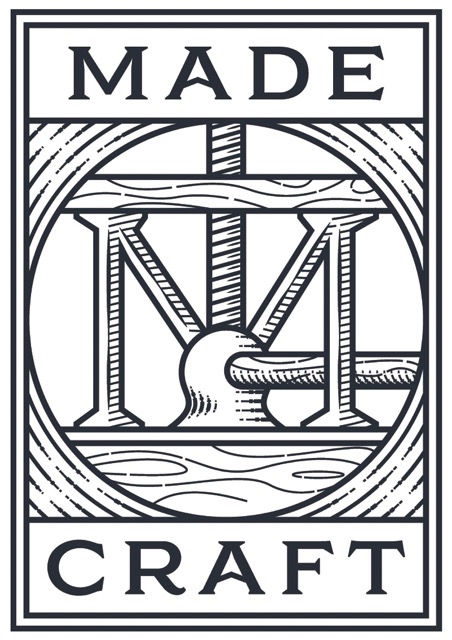 Login to LinkedIn Learning