One of the most critical leadership skills is the ability to lead with confidence. Confidence can help leaders gain buy-in, trust, and respect from those they manage and work with cross-functionally. And without it, they may face more challenges than the average person in a leadership role. In this course, former tech executive turned business coach Jennine Heller shares strategies that can help you lead with greater confidence.
Jennine explores concepts around leadership identity and imposter syndrome to help you get in touch with the leader you aspire to be. She then goes over methods that can help you embody the characteristics of a confident leader. Finally, Jennine emphasizes the importance of continued development in your role as a way to take ownership, instill a culture of learning, and focus on what's most important. Upon wrapping up this course, you'll be better able to tackle leadership roles with the confidence you desire.
This course was created by Madecraft. We are pleased to host this training in our library.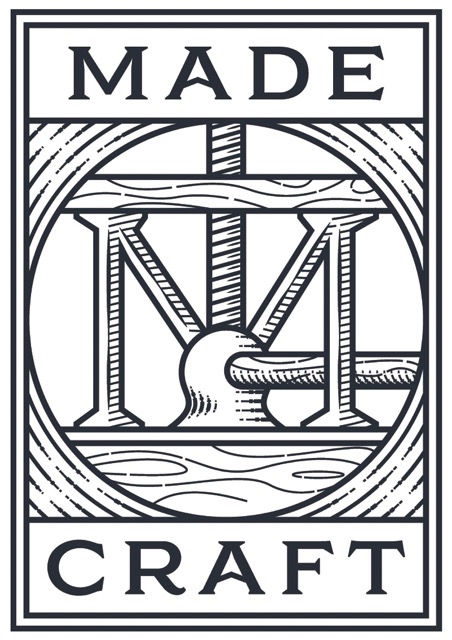 Login to LinkedIn Learning