As demand increases for data analytics professionals, competition for entry-level jobs in the field has become quite fierce. That's why it's so important to have an analytics portfolio on hand, especially if you're looking for a job in a tight, competitive market. Join instructor John David Ariansen as he walks you through how to build an analytics portfolio of relevant projects that showcases your hard and soft skills when applying for jobs.
Get an overview of your secret weapon on the job hunt: an analytics portfolio. Learn tips and best practices for building out your portfolio, distinguishing it from your resume, selecting an outlet and unique brand aesthetic, highlighting your projects, and promoting your personal brand. By the end of this course, you'll be ready to get started crafting your analytics portfolio for your next job today.
This course was created by Madecraft. We are pleased to host this training in our library.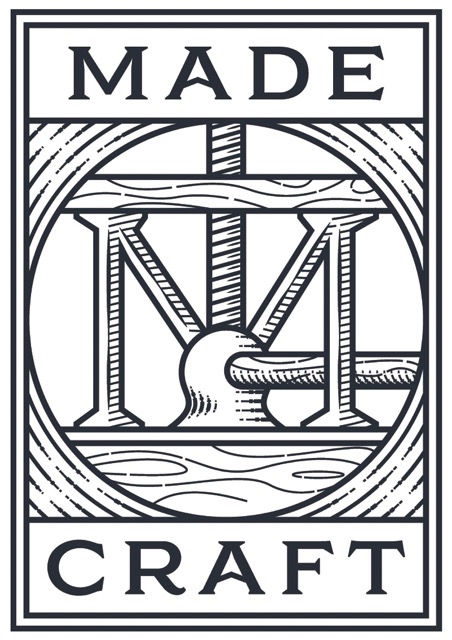 Login to LinkedIn Learning