Leaders are only as effective as the teams they build. But, your best employees are also the most likely to be recruited elsewhere. So, how can bosses build relationships that keep top talent in place? In this audio-only course, management expert Jamie Newman offers powerful ways to engage your team so that loyalty becomes practically inevitable. Jamie previously hosted the Your Best Manager podcast, where he interviewed some of the world's best leaders and talent professionals. Here, he shares the biggest reasons good employees leave and what the best managers do differently.
Learn why it's important to connect job performance to personal motivations – including how to help employees set goals and offer support along the way. Plus, hear a powerful story illustrating precisely how to build a great working relationship from the start.
This course was created by Pete Mockaitis of How to Be Awesome at Your Job. We are pleased to offer this training in our library.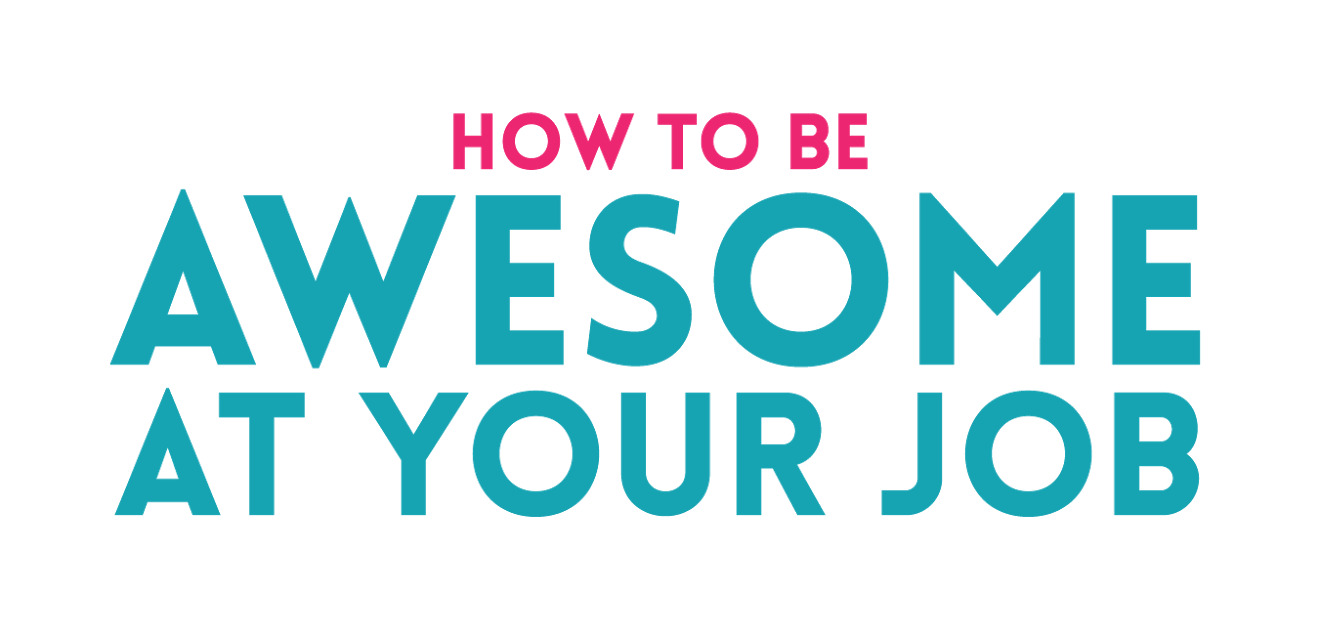 Login to LinkedIn Learning