In today's fast-paced world of hyperpersonalized ads and immediate gratification, a brand is either beloved or obnoxious. So, how do you ensure your brand stands out and meaningfully connects with consumers? In this course, Dr. Matt Johnson draws from the business world as well as psychology, sociology, and neuroscience to provide a fresh approach for revitalizing your brand.
First, Matt introduces how to view your brand from the market's perspective and the tools needed to integrate the brand into the hearts, minds, and lives of consumers. Next, he illustrates how to use social psychology to develop an effective, humanistic strategy for brand loyalty. He then provides the necessary steps to execute this approach through today's noisy, fragmented, and polarized media landscape. After completing this course, you'll have the tools you need to inject a human element into your brand, give it some sparkle, and most importantly, make consumers fall in love with it.
This course was created by Madecraft. We are pleased to host this training in our library.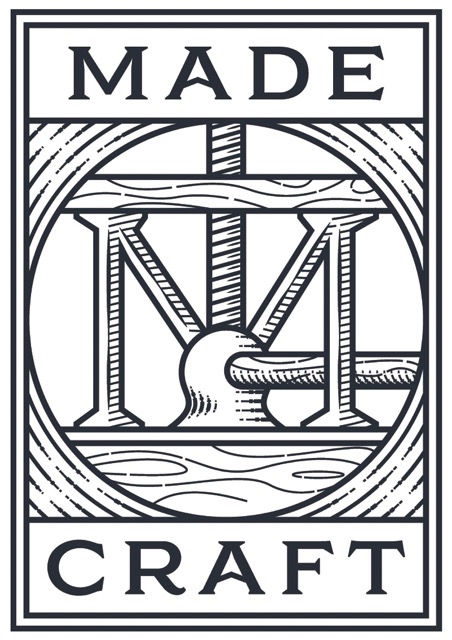 Login to LinkedIn Learning