Whether you're planning a big project with a tight deadline or giving an important presentation, two things are usually true: you need to hit it out of the park and your stress levels have never been higher. Fortunately, there are steps you can take to optimize your performance output in times of stress. In this course, join instructor Bill Williams as he explores what happens when tension and high performance overlap.
First, Bill explains what "high performance" means in this context and defines the habits of high performers, including how those individuals manage stress. Bill goes on to share tools for aligning your body, mind, and environment so that you can deliver consistently in any situation. You'll leave this course with strategies for boosting your confidence and establishing high-performance habits—even when the stakes are high.
This course was created by Madecraft. We are pleased to host this training in our library.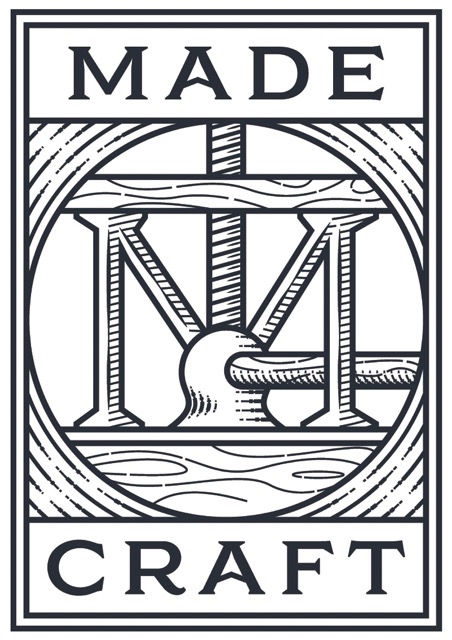 Login to LinkedIn Learning